Interactive.
AI Driven.
Marketing.
ClareKnows delivers high-impact marketing that increases engagement, grows audiences and drives sales via personalized interaction.
PROBLEMS CLAREKNOWS SOLVES



AI DRIVEN

MARKETING

AND INTERACTION SERVICE



Natural Language Processing (NLP)
Tracks goals & provides insights into audiences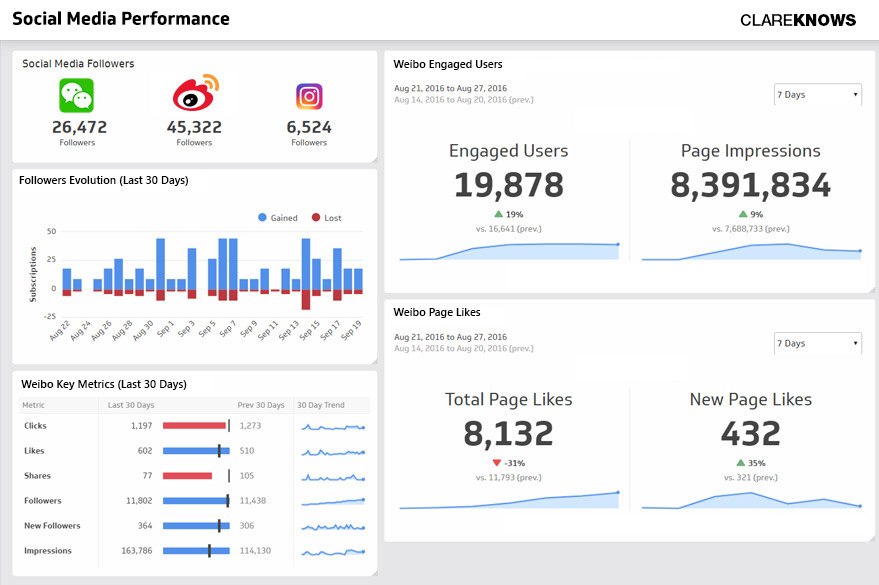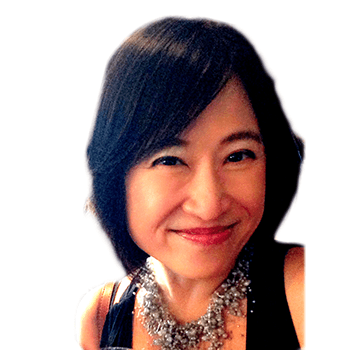 Clare Cheng 鄭茜勻
PR & Marketing Expert
Mrs. Cheng specializes in creative branding, integrated marketing, public relations programs, new business development and brand sponsorship. She has written three best-selling books and contributes to The Economist: Business China on Branding in China. She authored lifestyle columns for magazines in China, such as Target, Re-Luxe, Food & Wine Magazine. Clare has held positions at the LLT ad agency in NYC, Ogilvy advertising in Taipei, Tower Records, Hachette Filipacchi, TVBS, and California Fitness.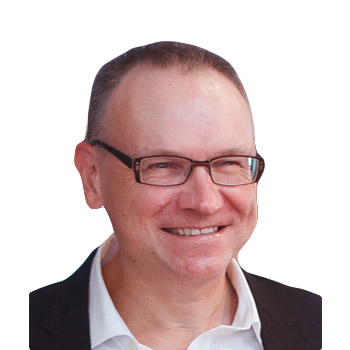 Ed Gogel
AI & Technology Expert
Mr. Gogel started his professional career at IBM in New York where he invented, designed and built key automation components for IBM's Datacenter On-Demand and toolset. He later co-founded and served as CTO of Workplace Answers in San Francisco. The company was acquired in April of 2017 by EverFi, now the largest compliance training company in the world. He later designed the Snuglet, a NY Times award-winning product.